When ChatGPT triggered an artificial intelligence arms race, big tech companies weren't the only ones drawn into the competition. Beyond Google, Meta, and Apple's endeavors to create competitive generative AI products, other tech-adjacent companies have been eyeing AI as a means to boost their revenue. Spotify, the popular music streaming platform, is making waves with its foray into AI-powered text-to-speech synthesis, a move that could have significant implications for audiobook narrators.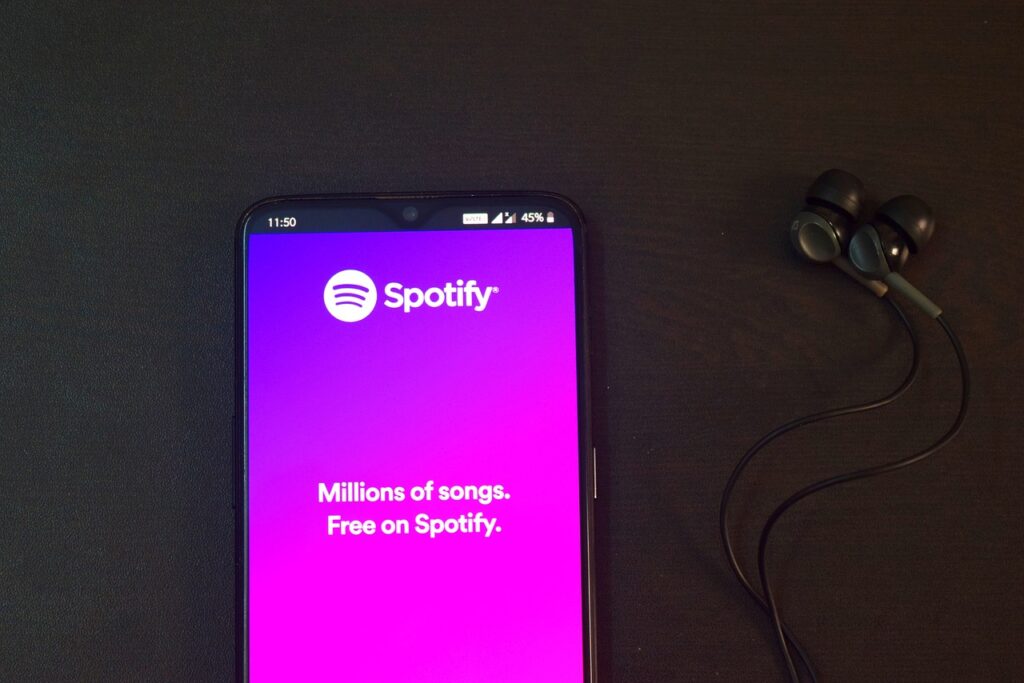 Spotify's Exploration of AI
In April, Spotify's CEO, Daniel Ek, acknowledged the potential of AI for enhancing creativity. The company's AI DJ, introduced in February, already personalized radio stations with an AI-generated DJ voiceover. However, Spotify's ambitions go even further. The company filed a patent for an AI-powered text-to-speech synthesis method and system, aiming to create human-like speech with emotions, intentions, projections, pace, and accents.
The applications of text-to-speech methods extend beyond music; they can be utilized in video games, movies, and audiobooks. Spotify entered the audiobook market in September 2022 and aims to solidify its position as a market leader with a vast library of over 300,000 titles, surpassing Audible.
Disrupting the Audiobook Industry
If Spotify can successfully develop a text-to-speech synthesis that replicates human-like qualities, including emotion and inflection, it could become a game-changer for the audiobook industry. The company could churn out new audiobooks easily and inexpensively without the need for human narrators.
The audiobook industry has experienced exponential growth, with revenue reaching $1.6 billion in 2021, representing a 25% increase. As the sector surges, audiobook narration has emerged as a popular side hustle, where experienced narrators can earn between $100 and $500 per hour. However, this new AI-powered move by Spotify has put many audiobook narrators on edge.
Narrators' Fears and Concerns
As AI penetrates yet another creative domain, audiobook narrators are increasingly apprehensive about their job security. Apple's introduction of audiobooks narrated by AI in January, described as "narrated by digital voice based on a human narrator," has further fueled these concerns.
Industry experts emphasize the value of narration and storytelling in audiobooks. Carly Watters, a Canadian literary agent, expressed that companies may see the potential to capitalize on the audiobook market, but it is essential to consider what customers truly desire in their listening experience. Human narration adds a unique and personal touch that AI-generated voices may not be able to replicate.
Conclusion
As Spotify explores AI-driven text-to-speech synthesis, the audiobook industry faces potential disruption. Audiobook narrators fear the possibility of being replaced by AI-generated voices, and the debate over the role of technology in creative fields continues. While technology can undoubtedly enhance various aspects of content creation, the human touch and artistry of narration remain invaluable to listeners. The impact of Spotify's latest move on the audiobook industry remains to be seen, and the future may hold both challenges and opportunities for narrators and content creators alike.