Our team was doing some research on sport podcast and audiobooks related to sports and all of a sudden the news started flashing everywhere, and it's completely shocking as well as disbelief and yes life is completely unpredictable.
Shane Keith Warne was an Australian cricketer who captained the Australian national team in One Day Internationals. Widely considered one of the greatest bowlers in cricket history, Warne was named one of the Wisden Cricketers of the Year in the 1994. If you are a cricket fan, you must have read the book No Spin. This book is also available in the form of audiobook.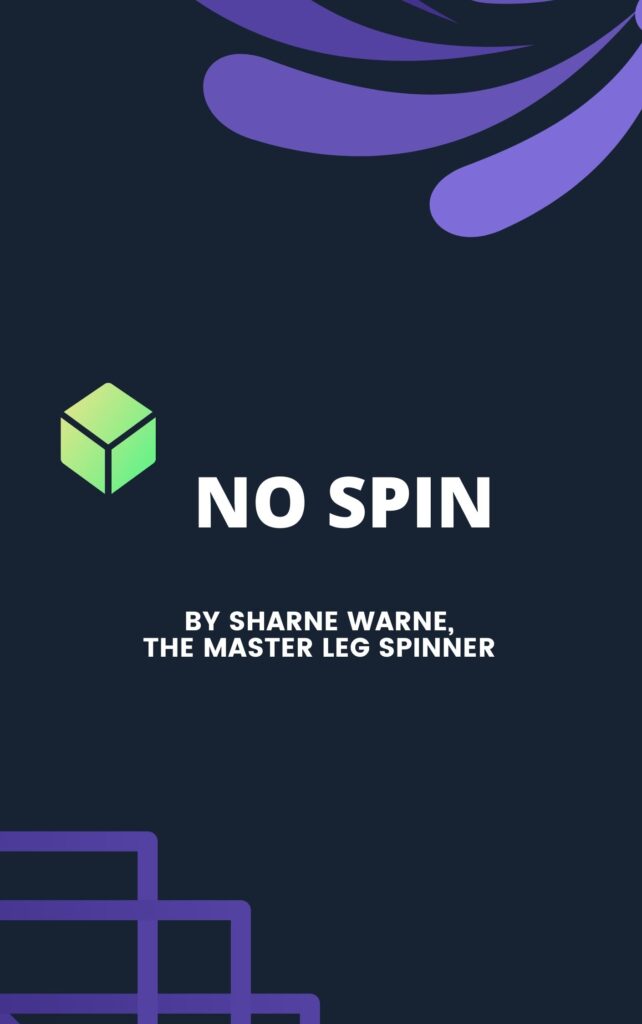 No Spin is the last word on Shane Warne's extraordinary cricketing career and his life off the pitch.
Everyone knows the story, or thinks they do. The leg-spinner who rewrote the record books. One of Wisden's five cricketers of the twentieth century. A sporting idol across the globe. A magnet for the tabloids. But the millions of words written and spoken about Shane Warne since his explosive arrival on the Test cricket scene in 1992 have only scratched the surface. The real story has remained untold.
In No Spin, Shane sets the record straight. From his extraordinary family history to his childhood as a budding Aussie Rules footballer in suburban Melbourne. From the legendary 'Gatting ball' to his history-making 700th Test wicket. From the controversy surrounding the diuretic pill in South Africa to his high-profile relationship with Hollywood star Elizabeth Hurley. Nothing is off limits, and Shane tackles it all with his trademark directness and humour.
These days an incisive, charismatic TV commentator and analyst, the 'Sultan of Spin' also lets us in on the mysterious art of leg-spin bowling, revealing the secrets of some of his deadliest deliveries. As Shane says, 'Few batsmen, if any, truly know what I do.'
A sporting great, a celebrity, a family man and a self-confessed regular Aussie bloke from the suburbs, in No Spin Shane offers a compelling insight into how a boy from Black Rock changed the face of cricket forever