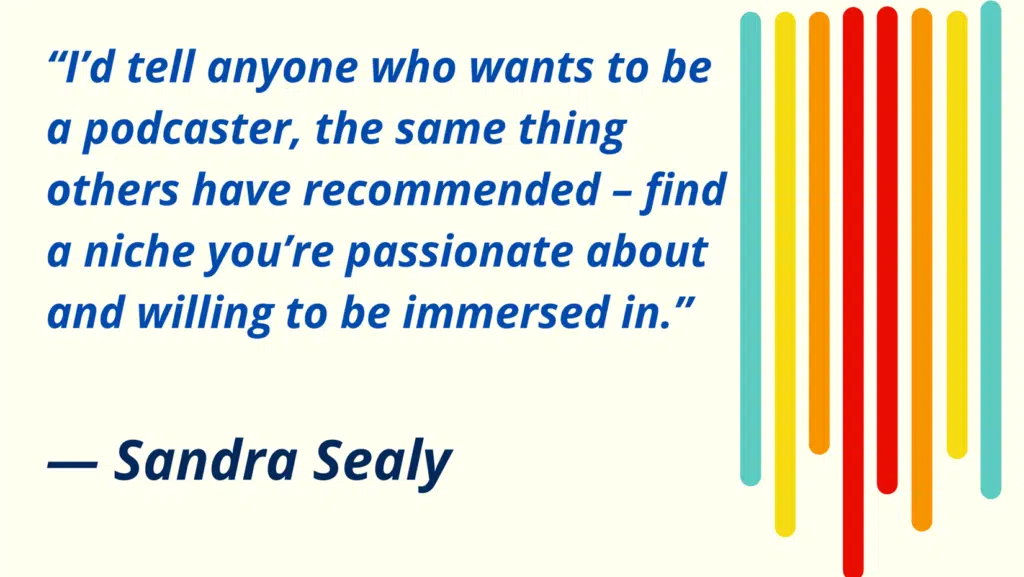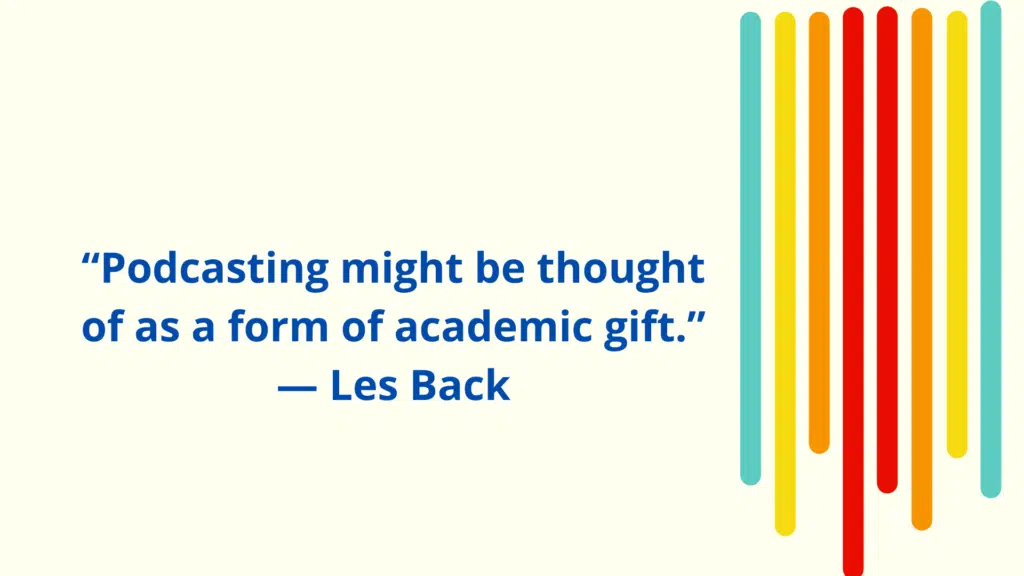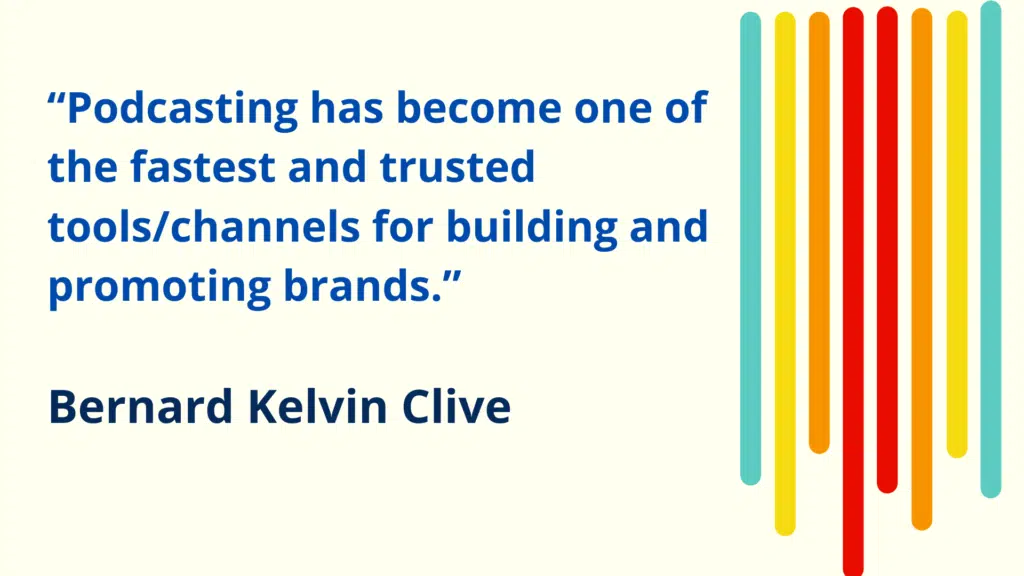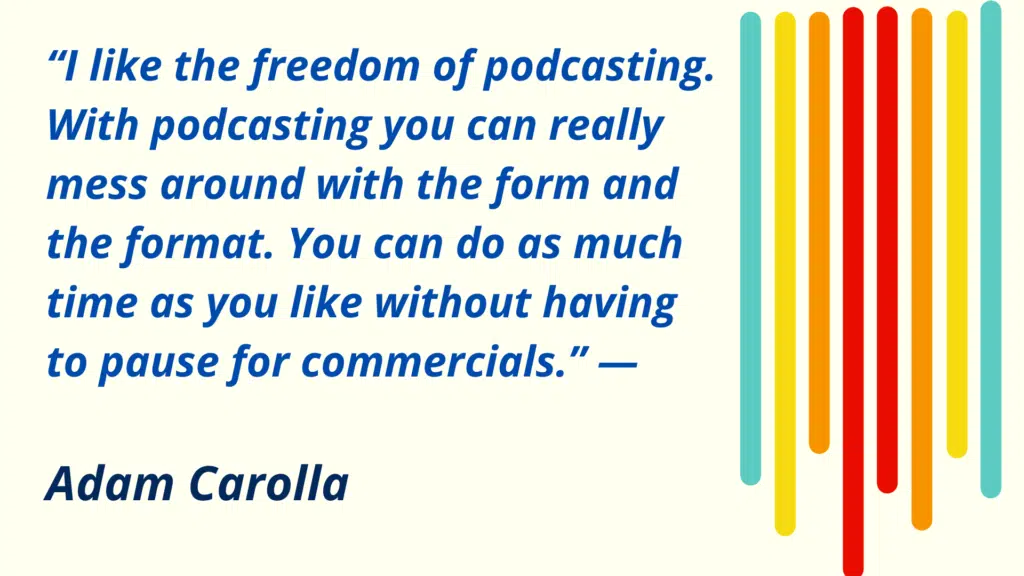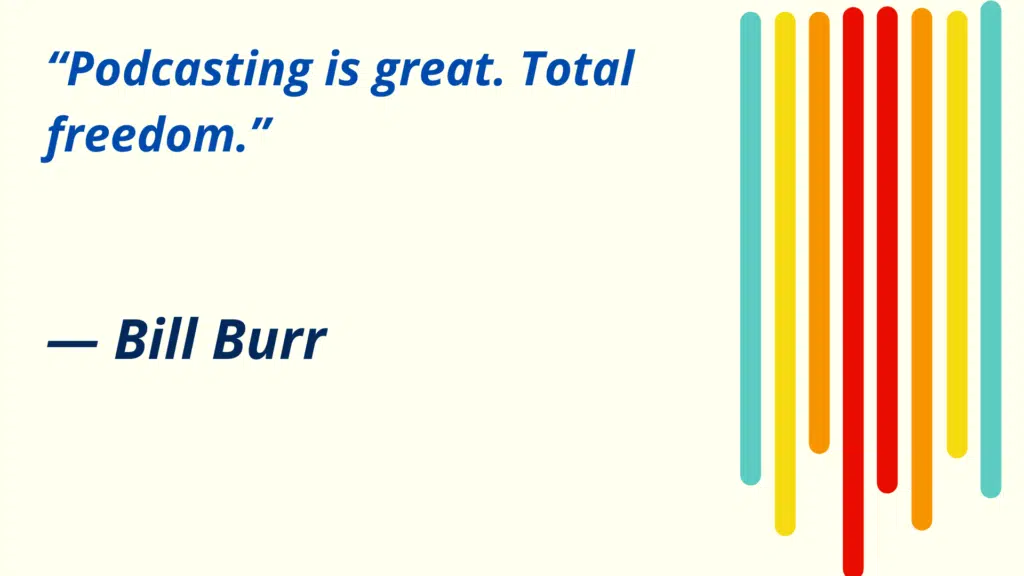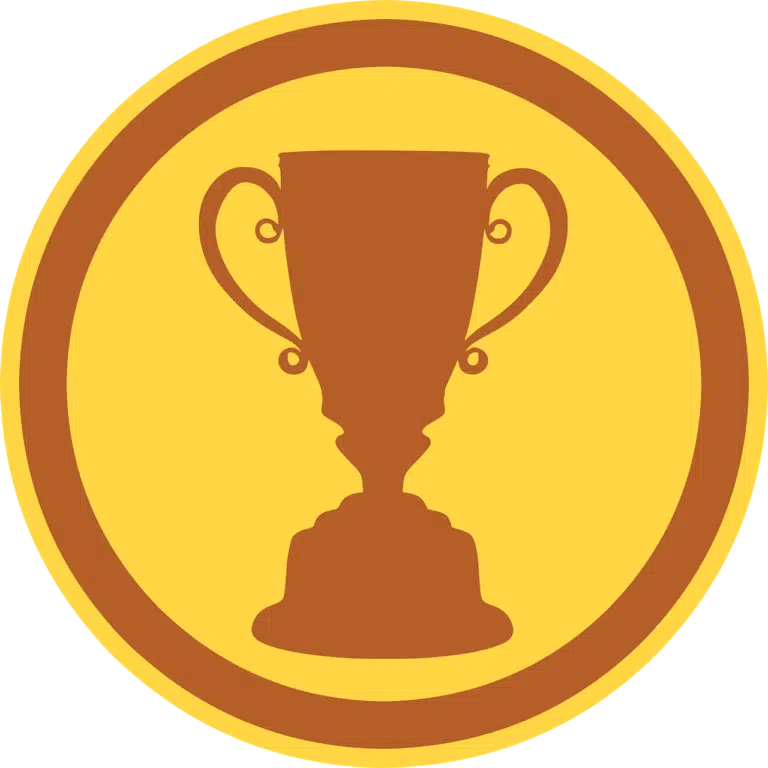 "INDIA PODCASTING AWARD"
India Podcasting Award is a celebration of the best podcasts produced in India. This is an approach to honor the podcasters across all over India from different media industries, podcast networks, radio stations and independent producers and to showcase the best of the best podcast in each category. Podcasting is one of the communication intervention which supports an on-demand technology. Podcast performs so many functions: They can educate, entertain, inform, and inspire.
RULES: 
Podcasts must be produced in India or published for Indian listeners
The podcast should be at least available on any online streaming platform.
The podcast must be published in between 1st April 2022 to 31st April 2023
Each podcaster can register for maximum 3 categories
Shortlist criteria: Positive impact of the show, creativity integration and quality of the Podcast
Public voting: only one vote per IP address and only from registered voters.
The final count of the winners is based on public voting on points from the jury.
LAST DATE OF APPLICATION: 20th of SEPTEMBER 2023
FOR any inquires, do write to us – info@thepodcasting.org